Company introduction
FEIE is affiliated to Guangzhou Dazao Information Technology Co., Ltd. Founded in 2015, Dazao Technology is a comprehensive high-tech enterprise integrating sales, research and development and production. FEIE Cloud Products, under its brand, are specialized in providing cloud printing solutions and technical services. In 2017, FEIE received 13 million A-round investment from Haikong Group. Since its establishment in 2015, FEIE has maintained consistent business growth.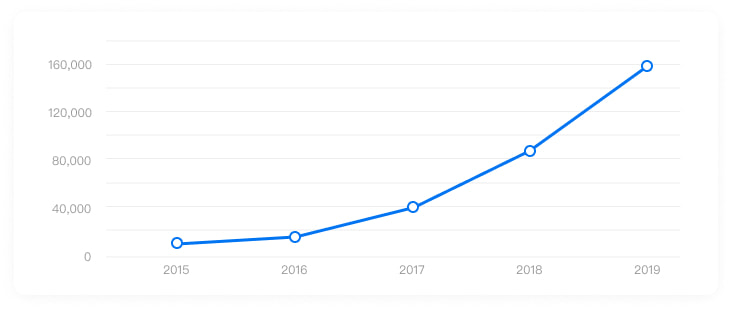 FEIE sales growth from 2015 to 2019 (printer sales growth/sets of cloud printer sold)
FEIE Cloud is dedicated to providing services for application scenarios of multiple industries including catering, new retail, aggregate payment, SAAS service etc., and has maintained in-depth cooperation with more than 130 famous domestic brands and enterprises from different industries, including MeiTuan, ELEME, Shouqianba, Lakala, Youzan, and Weimob.

Some of our partners within China
By 2019, FEIE Cloud has become one of the largest cloud printing service providers in China, providing stable cloud printing services to 400,000 merchants. Internationally, FEIE has established cooperation with more than one hundred brands.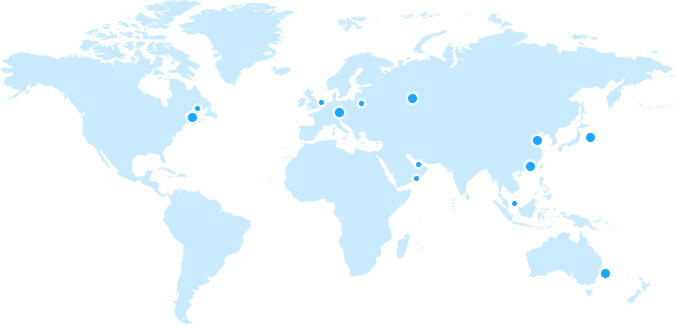 Some of our partners worldwide